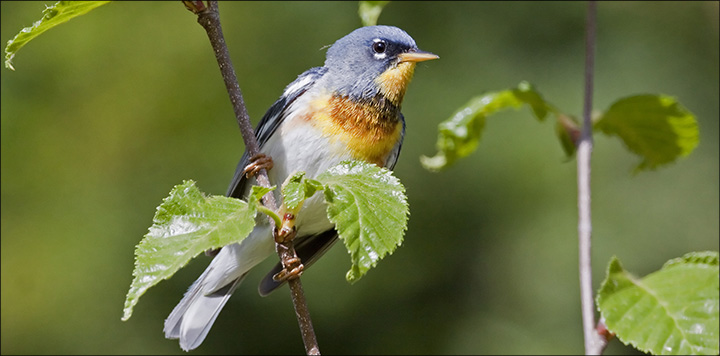 The 14th annual Great Adirondack Birding Celebration -- the longest running boreal birding festival in the Northeast -- will be held 3-5 June 2016 at the Paul Smith's College Visitor Interpretive Center (VIC) in Paul Smiths, New York. The three-day event will offer a wide variety of activities designed to appeal to both experienced and beginning birders.
An all-day "Birding Across the Adirondacks" field trip on Friday "down the mountain" to the beautiful shoreline of Lake Champlain in search of migratory birds.
An all-day "Birding the Saint Lawrence Valley" field trip on Friday.
Saturday and Sunday morning field trips to boreal birding hot spots including:


Other activities include:


Click here for the dates and times of each event or activity.