Birding Festivals in the Adirondacks:
2016 Great Adirondack Birding Celebration
Keynote Speaker: Dr. Jeremy Kirchman
The Adirondack Archipelago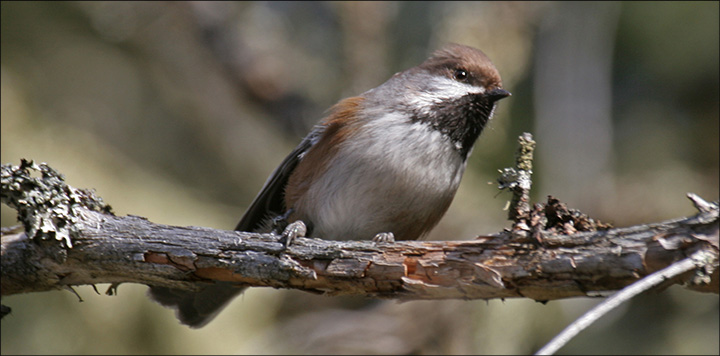 Saturday, 4 June 2016, 7:00 - 8:00 PM
Free for GABC Conference Registrants. $10 a la carte.
The keynote speaker for the 2016 Great Adirondack Birding Celebration is Dr. Jeremy Kirchman, speaking on "The Adirondack Archipelago." The great swath of spruce-fir forest that stretches from Alaska to the Canadian Maritimes reaches its southern limit in the mountains of New York. Here you find the southern outpost for the Boreal Chickadee, Spruce Grouse, and other boreal forest specialists, their populations isolated on an archipelago of habitat islands. The birds of New York's boreal forest archipelago are the basis for several interconnected research projects led by Jeremy Kirchman at the New York State Museum. In this talk, Kirchman will:
Describe his work in the field, the genetics lab, and the museum collection.
Examine the geographic patterns of genetic diversity in birds.
Explain the ways bird populations respond to climate change.
Registration for one or more trips includes entry to Dr. Kirchman's Saturday evening lecture and reception.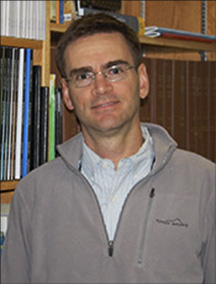 About the speaker: Dr. Jeremy Kirchman has been the Curator of Birds at the New York State Museum in Albany, NY, and Affiliate Professor of Biology at the State University of New York at Albany since 2006. Kirchman grew up in Illinois and first became hooked on ornithology during a summer job on a bird census field crew in the Ozark Mountains. He studied biology at Illinois Wesleyan University, and earned a MS in zoology from Louisiana State University in 1997, where he studied the population genetics of Cave Swallows. It was at LSU that Kirchman first became interested in working with museum specimen collections. From 1997-2001, he worked at the Field Museum of Natural History and taught biology at St. Gregory High School, both in Chicago, IL. In 2006, he completed his Ph.D. in zoology from the University of Florida, writing his dissertation on the evolution of flightless rails on Pacific islands. Dr. Kirchman's current research focus is on the biogeography and evolution of birds that breed in high-elevation "islands" of boreal forest in the Catskills and Adirondacks of New York.