Sunday Ski & Music at the VIC:
Shamim Allen and Friends
29 March 2015
Sunday afternoons are for music and fun in the outdoors at the VIC!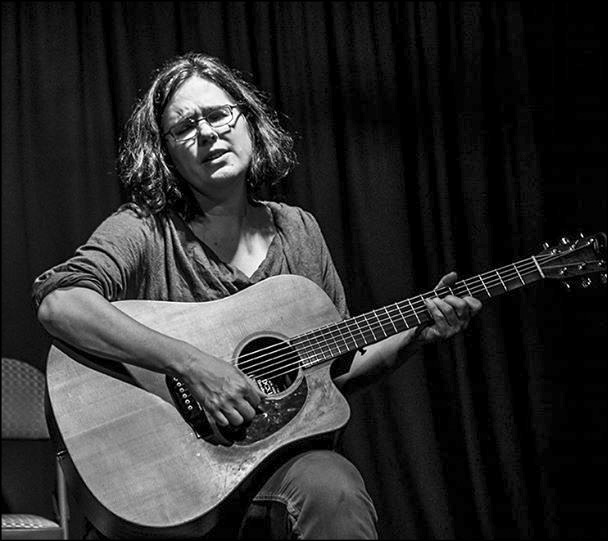 The Sunday Ski and Music Series continues Sunday, 29 March, featuring Shamim Allen in the VIC Sugar House from 1:00 to 3:00 PM.
Shamim Allen plays the guitar and composes and sings traditional and contemporary folk music. A native of Saranac Lake, she has sung with several local bands, including Inisheer, the Dust Bunnies, and Crackin' Foxy. She has performed frequently in regional venues and events, including Saranac Lake's annual Hobofest, the VIC's Bunny Boot Ball, First Night Saranac Lake, Will Rogers, the Lake Placid Center for the Arts, and BluSeed Studios.
Join us in the VIC Sugar House to enjoy some great music as we begin the spring maple season.  Entry is free with your ski pass. 
Photo: Shaun Ondak