Sunday Ski & Music at the VIC:
Rusic Riders
28 February 2016
Sunday afternoons are for music and fun in the outdoors at the VIC!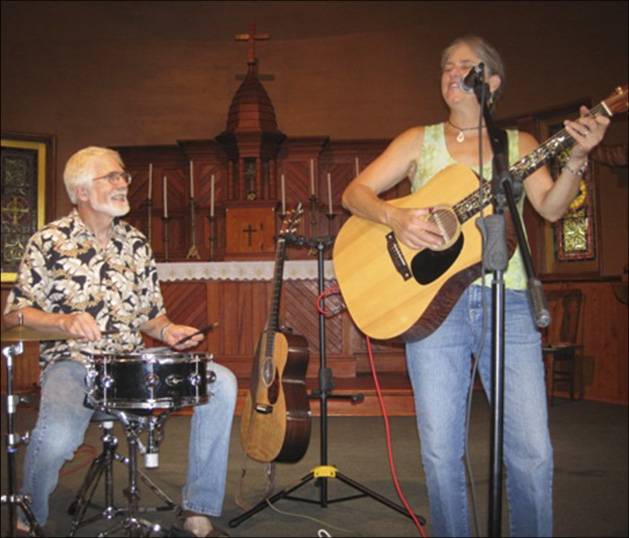 The Sunday Ski and Music Series continues Sunday, 28 February 2016, featuring the Rustic Riders in the Great Room at the VIC from 1:00 to 3:00 PM.
The Rustic Riders craft their sound with music old and new. They invite you to sing, move, reflect and renew with voice, strings and percussion. In concert, the Rustic Riders share new songs with traditional roots, fresh arrangements of folk songs and their love of traditional tunes. The Rustic Riders have played across the North Country, Vermont and New Hampshire and love interacting with audiences.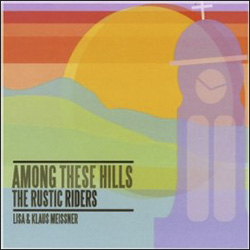 Lisa Meissner began writing the songs in 2006 that are featured on the Rustic Riders CD's.  She also sings and plays "string things" – cello, guitar, mandolin, bouzouki and tenor banjo. Klaus Meissner provides the percussive foundations. Together, they create their distinctive sound of new music, traditional tunes and folk songs. They have released three CDs: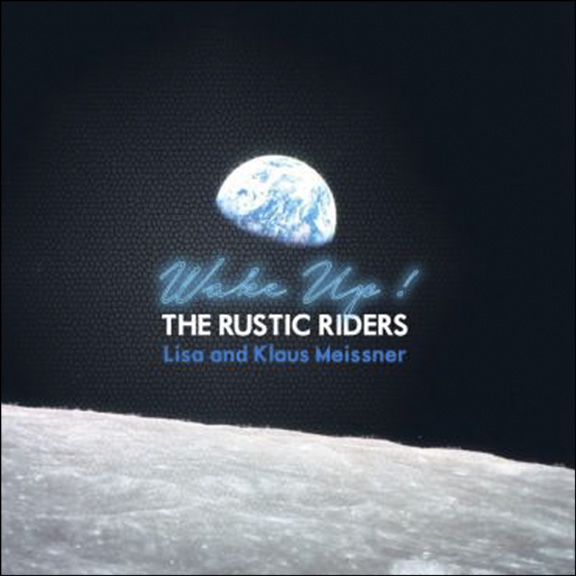 The Rustic Riders bring a variety of musical interests to their music. Lisa was strongly influenced by traditional folk and the folk revival. Her mother was a professional performer who loved Broadway and swing. Klaus grew up in a multicultural home infused with Latin rhythms, and he developed a love of rhythm and blues. Together, they defy musical genres to create their distinctive sound.
Grab your skis, boots, and poles and head to the VIC for a fun afternoon of skiing and music   Entry is free with your ski pass.