Sunday Afternoon Live Music and Ski Series:
Ray Agnew
2 February 2014
Weekends are for music at the VIC!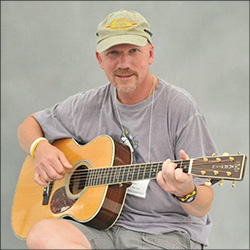 The Sunday Afternoon Live Music and Ski Series continues Sunday, 2 February, and features Adirondack singer/songwriter Ray Agnew singing original music in the Great Room at the VIC from 1:00 to 3:00 PM.
Ray Agnew is a singer/songwriter living and working in the Adirondacks. His music has been heard from the 1980 Olympic Winter Games, to television and radio commercials, to corporate soundtracks for Sky Chefs and the United Way. He is a graduate of the Crane School of Music in Potsdam and a proud dad to two amazing kids.
His music has been described as Dan Fogelberg meets the Moody Blues. Word on the street is that he likes that comparison.
His most recent CDs include: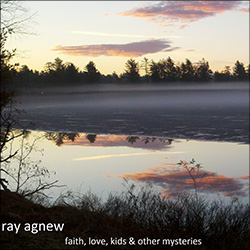 Grab your skis, boots, and poles and head to the VIC for a fun afternoon of skiing and music   Entry is free with your ski pass.  Underwritten by Friends of the VIC.