Sunday Ski & Music at the VIC:
Jamie Savage
1 February 2015
Sunday afternoons are for music and fun in the outdoors at the VIC!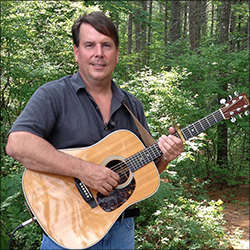 The Sunday Ski and Music Series continues Sunday, 1 February, and features Adirondack singer/songwriter Jamie Savage singing original music in the Great Room at the VIC from 1:00 to 3:00 PM.
Jamie Savage began writing songs soon after he started playing guitar at the age of 16. His lyrics reflect his fascination with nature, people, and the interplay between people and nature. His songs borrow their essence from folk, bluegrass, traditional and country music and are enjoyed by all ages. Many of his songs focus on the natural and cultural history of the Adirondacks -- where he has spent summers since he was 9 and lived year-round for the last 23 years -- and on his concern for the environment in an era of exponential human population growth.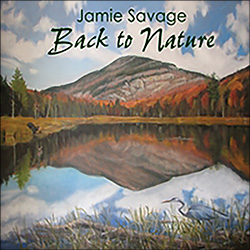 He performs regularly in the central and northern New York area. He has released three CDs:
Grab your skis, boots, and poles and head to the VIC for a fun afternoon of skiing and music   Entry is free with your ski pass.