Sunday Ski & Music at the VIC:
George Bailey
8 February 2015
Sunday afternoons are for music and fun in the outdoors at the VIC!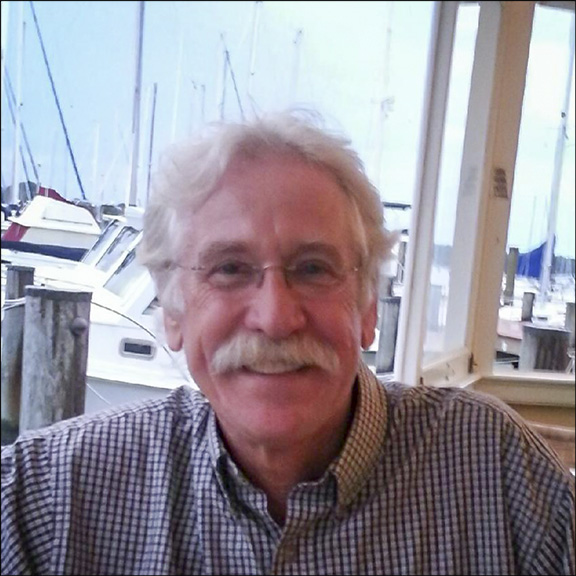 The Sunday Ski and Music Series continues Sunday, 8 February, featuring singer/songwriter George Bailey in the Great Room at the VIC from 1:00 to 3:00 PM.
George Bailey writes and performs a lively mix of originals, folk, and blues. His band, the George Bailey Trio, recorded its first CD – Silver Bay – live at a benefit concert for National Wildlife Federation in Lake George. The band released its final album – Gravity Dance – in 2003. The CD features original songs written by all three members: George Bailey, his son biathlete Lowell Bailey, and John Doan.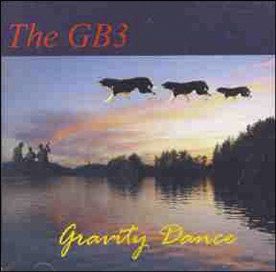 George Bailey is a local resident of Paul Smiths and has played music in and around the Adirondack Park for many years, to the delight of audiences of all ages.
Grab your skis, boots, and poles and head to the VIC for a fun afternoon of skiing and music   Entry is free with your ski pass.