Sunday Ski & Music at the VIC:
Andrew Coulter
6 March 2016
Sunday afternoons are for music and fun in the outdoors at the VIC!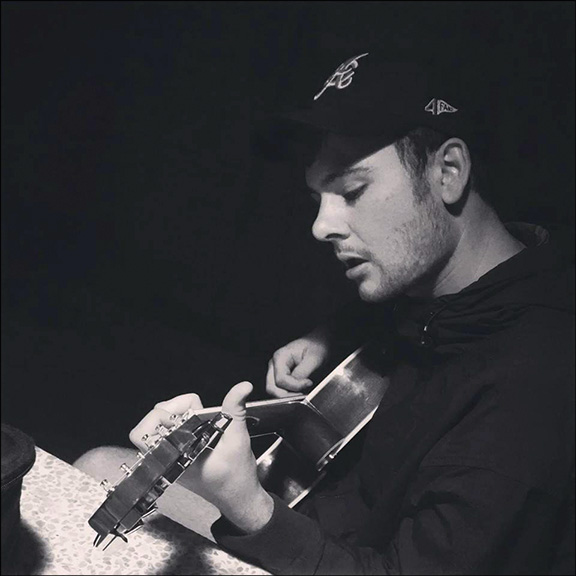 Andrew Coulter
The Sunday Ski and Music Series continues Sunday, 6 March, featuring Andrew Coulter, in the VIC Great Room from 1:00 to 3:00 PM.
Coulter is a student at Paul Smith's College. He is a singer, songwriter, and bassist. He has been playing for five years, mostly rhythm and blues with a little bit of folk.
Grab your skis, boots, and poles and head to the VIC for a fun afternoon of skiing and music. Free with day or season pass. Supported by Friends of the VIC. You can also enjoy a hearty bowl of soup and a roll prepared by Paul Smith's College culinary student Bill Rock.