New Moon Show:
The SAMFest Exhibition: Art About the Land, the People, & the Climate
30 March - 27 April 2014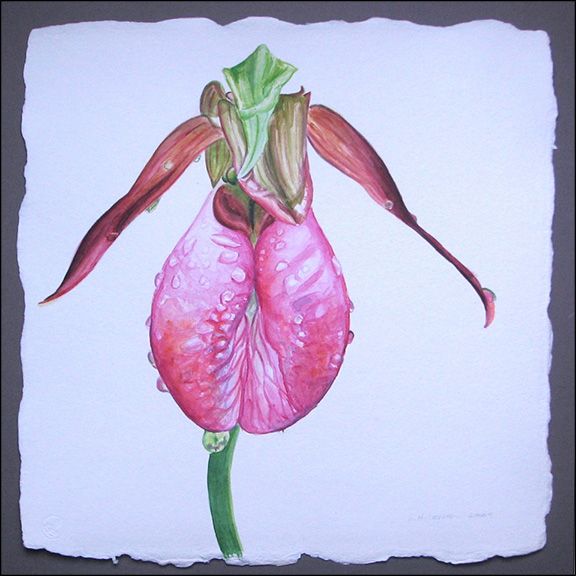 Regional artists will be providing works of art that will complement the SAMFest activities of April 26. Participating artists include:
The exhibit will run from March 30 - April 27. Free admission. Underwritten by Friends of the VIC.