Armchair Lecture Series:
Antarctica – Life on the Totten Glacier System
Thursday, 5 March 2015
7:00 - 8:30 PM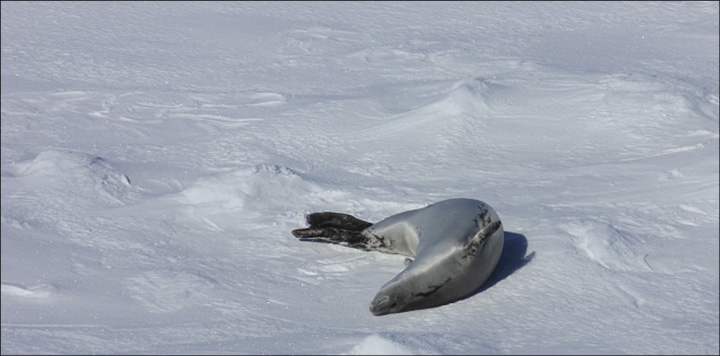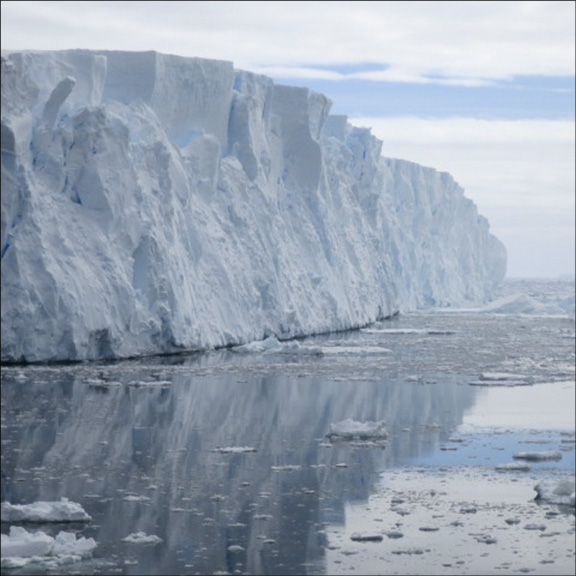 Last winter, Glenn Clark, a science teacher at Parishville-Hopkinton Central School, traveled to the Totten Glacier System in East Antarctica as a participant in the Arctic Research Consortium of the United States PolarTREC program. Come to the VIC at 7:00 PM on Thursday, 5 March, to hear his stories of this great travel and education adventure.  Cost: $5/person. Free for Season Pass Holders and Friends of the VIC.
Glenn Clark has been a wilderness studies and biology teacher for the past 29 years at Parishville-Hopkinton Central School in Parishville, New York. Prior to his teaching career he spent four years as Park and Assistant Forest Ranger in the Adirondack Mountains. He grew up in northern New York between the St. Lawrence River and the Adirondack State Park.
The Totten Glacier Project was designed to investigate the marine system of the Totten Glacier and Moscow University Ice Shelf, East Antarctica, which has shown a recent increase in ice loss. This rarely-explored region is the single largest, least understood, and potentially unstable marine glacial system in the world. The project involved a ship-based marine geologic and geophysical survey of the region, combined with a physical oceanographic study.