Science, Art, and Music Festival in Paul Smiths:
The Land, The People, The Climate
Saturday, 18 April 2015
10:30 AM - 5:00 PM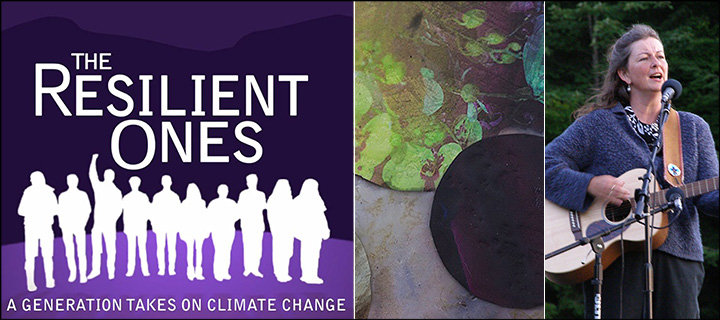 Paul Smith's College will hold a day-long festival celebrating Science, Art, and Music in Paul Smiths on 18 April. The event features musical performances by North Country musicians Peggy Lynn, Dan Berggren, Celia Evans, and Jamie Savage; presentations on Adirondack climate-related topics; a presentation on the faith community and climate by Catholic Climate Ambassador Gerry Gacioch; traditional folk and visual arts; maple syrup and refreshments; and a showing of "Butterflies and Bulldozers" – a powerful documentary on land stewardship in the San Francisco Bay area.
Admission is $5 per person. Friends of the VIC and the Paul Smith's College community are admitted free.