Science, Art, and Music Festival in Paul Smiths:
The SAMFest Exhibition: Art Exploring Time
7 April - 19 April 2016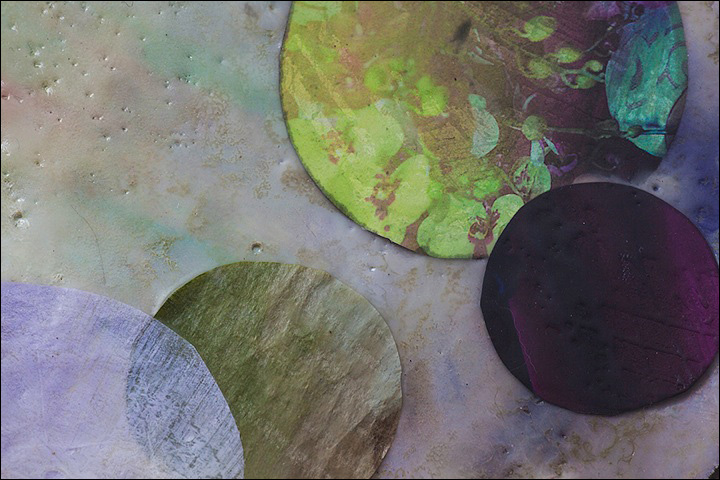 The Paul Smiths VIC is hosting an exhibit of visual arts exploring time; the exhibit coincides with the Science, Art and Music Festival on 16 April 2016. Regional visual artists interested in the concept of time have been asked to experiment with embodying a thought, concept, emotion, or insight. The exhibit is an experiment in how the visual arts can be used in communicating about time through a variety of media: pencil drawings, monotype prints, and collage, as well as oil, watercolor, and acrylic paintings in a variety of styles – some very innovative. The regional artists participating in this exhibit all live here in the Adirondacks and draw inspiration from these surroundings.
The exhibit hangs from 7 to 19 April 2016. Free admission.