Art at the Paul Smiths VIC
John MacDonald: Plein Air Painting Workshop
14-15 August 2016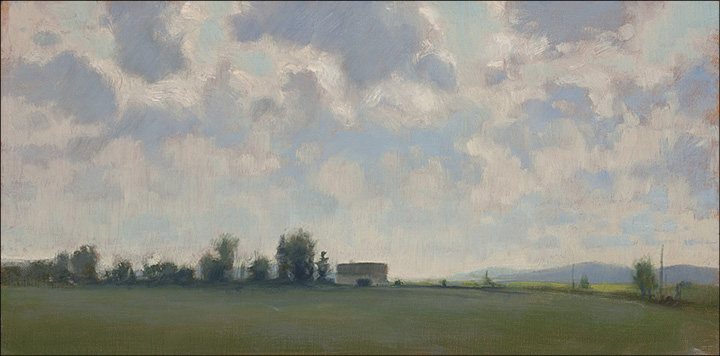 Massachusetts artist John MacDonald will offer a two-day plein air painting workshop for oil and acrylic painters at the Paul Smiths VIC on 15 & 16 August 2016. The first day of the workshop is spent in the studio, reviewing the basic elements of painting. On the second day, participants will move outdoors to paint on location. The workshop will be held both indoors and outdoors at the VIC. It is open to both oil and acrylic painters with some experience and is limited to 12 participants. Participants will bring their own paints, canvases, and portable easels. A suggested materials list will be sent in advance. Workshop participants do not need to be registered for the Adirondack Plein Air Festival. The cost of the workshop is $300. Visit Saranac Lake Artworks for more information about registering.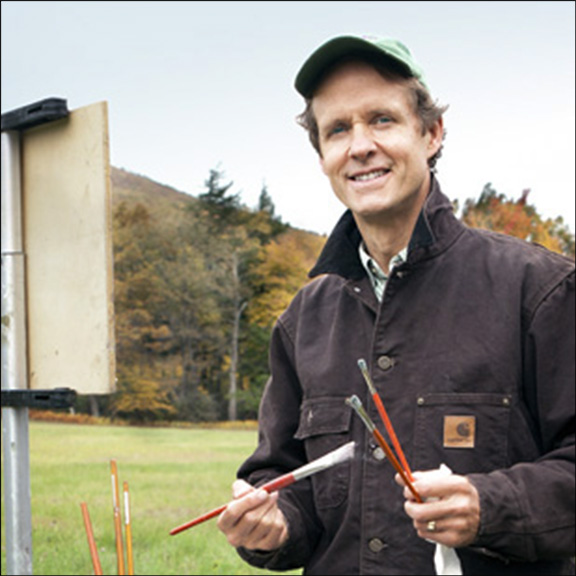 Workshop instructor John MacDonald attended Washington University in St. Louis where he received a BFA in 1979. Following college, he attended a four month intensive printmaking workshop at the Institute for American Universities in Avignon, France. Returning to the States, he received an MA degree in drawing and painting from Purdue University in 1982. 
For nearly thirty years, John worked as both a freelance illustrator and landscape painter. He has won awards from Print Magazine as well as having work appear in the Society of Illustrators annual show. He now paints full time. His paintings can be found in private, corporate, and museum collections throughout North America. He is certified through the Creativity Coaching Association as a creativity coach and brings his coaching experience to his workshops.