New Moon Art Exhibit:
15 October - 12 November 2012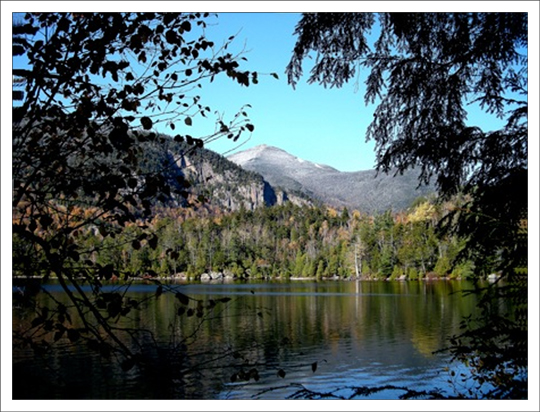 Artist Meg Bernstein and photographer Nadine McLaughlin will exhibit their works at the Paul Smiths VIC from 15 October to 12 November 2012.
Nadine McLaughlin is a poet, illustrator, and photographer whose photo art has been exhibited extensively in the High Peaks area of the Adirondacks. She is the author of several books of poetry, including Sunrise, Sunset: Poetry ... just for the joy of it. She also creates original Adirondack photographic prints, note cards and calendars, available through Graphics North.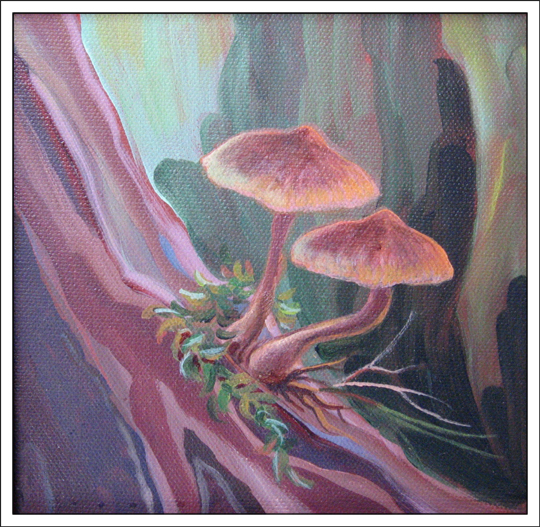 Meg Bernstein produces complex images in vibrant colors. "Color and shape are my primary artistic concerns. I love a broad palette and like to see many choices in front of me when I work. I also enjoy working expressively with brush strokes. My digital work is done in layers, with sometimes as many as 30 or 40 superimposed images."