Armchair Lecture Series:
Adventures in the Altai
Thursday, 5 November 2015
7:00 - 8:30 PM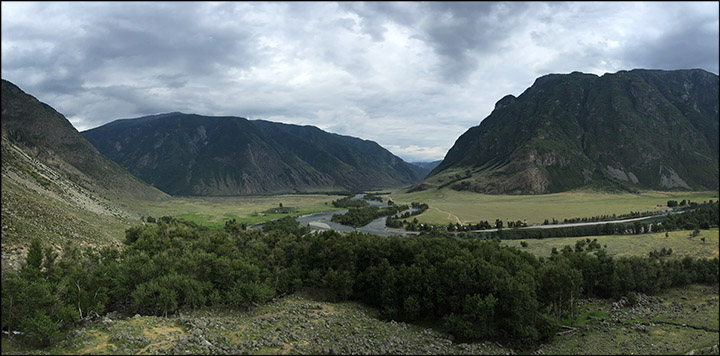 Join Erik Yankowsky, who traveled last summer to the Altai region in Russia, for a presentation comparing the ecology and culture of the Altai Mountains of Siberia and the Adirondacks.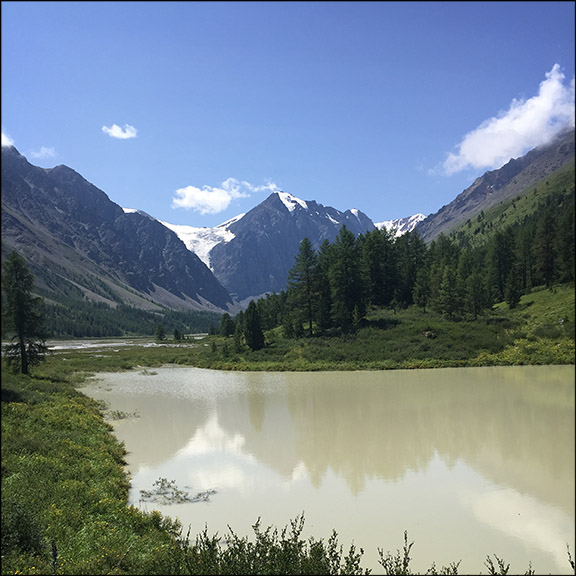 The presentation includes both photos and anecdotes and compares the two regions in terms of geological history, climate, shared/analogous species, and human history.
Also covered is the culture of the Altaic peoples today: how it has weathered oppression by various groups such as Mongols, Chinese, Soviets/Russians and how it is being preserved and "built upon" in modern times.
The presentation will close with a discussion of the need for – and challenges in – protecting and preserving the ecological and cultural integrity of Altai in regards to anthropogenic destruction, as well as climate change-induced destruction (i.e. receding glaciers).
Cost of the lecture: $5 per person. Free for Friends of the VIC.   The Arm Chair Lecture series will continue every other Thursday through the winter.   Supported by the Friends of the VIC.