Gardening with Children
Saturday, 28 May 2016
10:00 AM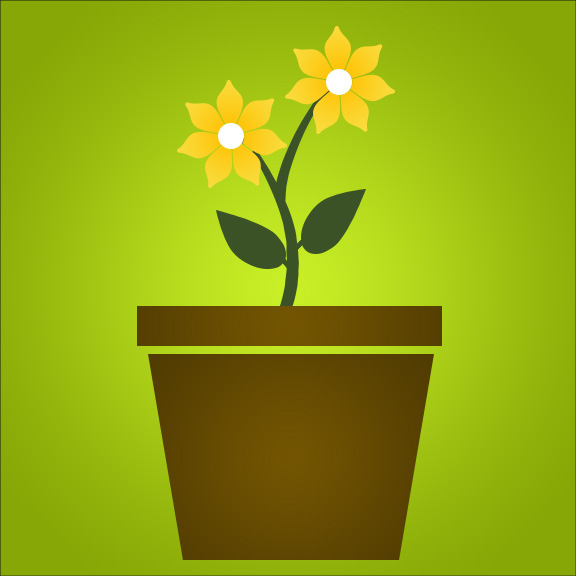 Gardening teaches children to better appreciate nature and to respect their environment. You'll be arousing their interest in what could prove to be a life-long hobby and an important life-skill – one that is often overlooked in standard school curriculums. Gardening:
Encourages children to explore the outdoors and develop a connection with the natural world
Promotes creativity and self-discipline
Introduces children to what it means to be self-sufficient
Promotes making good food choices
Allows children to personally observe the cycle of life
Learn more by attending this lecture and hands-on workshop offered by Cornell Cooperative Extension of Franklin County at 10:00 AM on Saturday, 28 May 2016. Free.